During the last 6 month I have been working on HandVR, a personalized VR experience.
At the end of the 6 month Lift program at KiBu I had the opportunity to present the results at Startup Safari.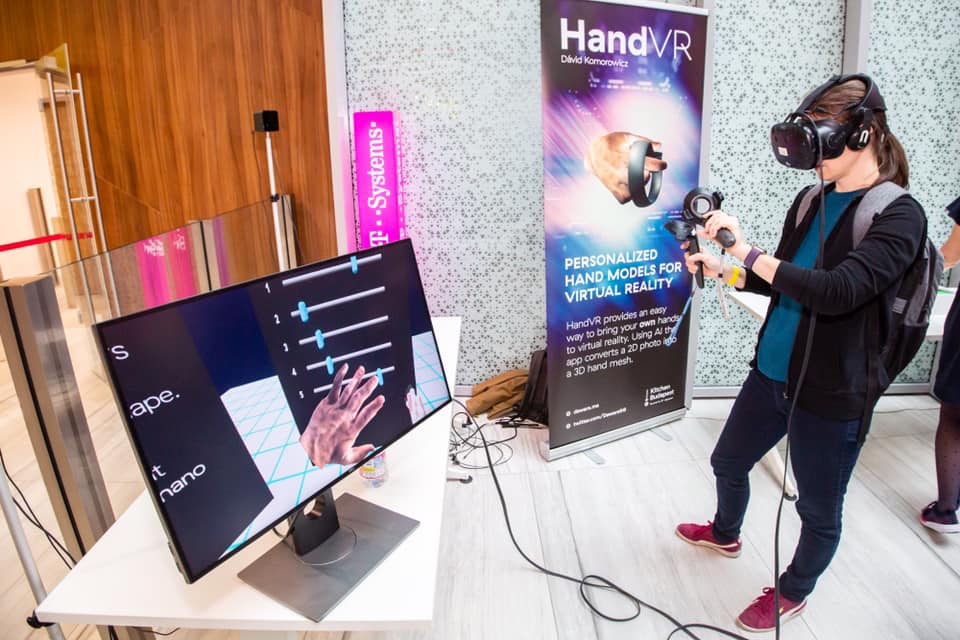 In this demo the user has photo realistic hand models instead of seeing the controllers.